Our Services and Specialties: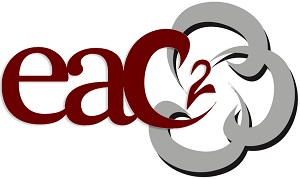 Process Mapping
Service Order Coordinators
IT Support and Help Desk Setup
Web Development and Website Administration
Business Analysis
Database Design and Administration
Project Management
Software Development and Engineering: COBOL, RPG, .NET, VB, Java, Magic, Apex, HTML, etc.
Systems Analysis
Non-Profit Organizations:
We want to help non-profit organizations like yours succeed in the business world today, because we know how important of a roll you play in our everyday lives. To help we provide services with:
Database Setup for the donors
Donation Processing
Event Manager
Website Creation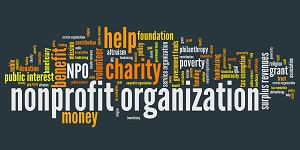 Business Process Mapping and Strategy:
The Business Process Mapping is an process designed to help you organization with a clear vision of its implementation requirements, time-lines, and resources. Business Process Mapping also consists of specific process strategy definitions and optimizations.
As Cloud-Based Systems continue to expand into innovative organizations and increase in technical intricacy, gaining perspective into what will be required for an implementation is more challenging. So focus on up front resources to update ineffective processes before you implement–it will be critical to your long-term success.
We will direct your organization to ensure a successful decision and roll out before you make the technology commitment.
Why EAC2 Consulting?
Create Long-Term Growth Strategic Planning
Abate Implementation Risks
Diminish Project Costs
Fast-track Execution
Escalation Organizational Responsiveness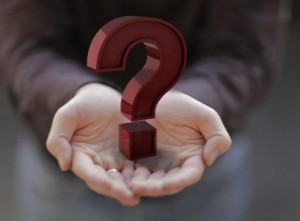 Market Effectiveness:
EAC2 Consulting combines knowledge -based marketing strategy with industry-leading automation technology. We provide you with best practices to help you plan, implement, and manage effective marketing campaigns that have a positive and measurable impact on your bottom line.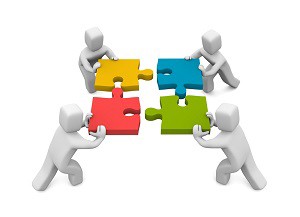 Top Marketing Systematization Self-Assessment Questions:
Are you targeting the correct buyer? Are you using the right avenues to reach them?
Is your marketing systematization solution able to track campaign ROI from cradle to grave?
Is your data accurate, up-to-date, complete, and located in one place?
Are your marketing and sales teams properly aligned?
Does your marketing organization possess the skills and resources required to create, deploy, and measure campaigns effectively?
EAC2 approach to marketing systematization will help you bring your organization to the next level. We provide the strategy and implementation plan to enhance your marketing execution from strategy to marketing systematization.
Marketing Systematization Vision and Strategy:
Evaluation of Current Practices
Promotion Effectiveness Review
Promotion Procedure Review
Technology Optimization & Selection
Implementation Services:
Marketing Systematization & Management Software Setup and Configuration
Marketing Systematization & Business Process Mapping
Marketing Systematization User Training and Adoption
Promotion Management:
Media Planning & Management
Promotion Production & Deployment
Promotion Testing & Optimization
Lead Development Programs
Promotion Systematization
Behavioral Targeting Systematization
Reputation Management
Lead & Contact Management:
Data Cleansing, Enrichment & Management
CRM & Web Site Integration
Lead Scoring Program Design & Implementation
Lead Assignment/Forwarding
Profiling & Segmentation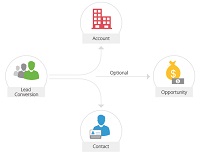 Marketing Effectiveness Measurement:
Closed Loop Reporting
Revenue Performance Management
Promotion Analysis
Website Analytics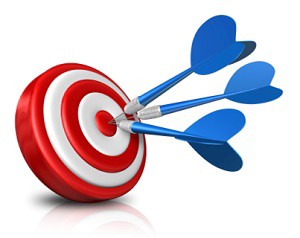 With EAC2 Consulting you will:
Increase opportunity-win ratio, thus increasing market share.
Improve ability to forecast sales, inventory and production demand, and revenue, thus reducing cost of operations.
Increase efficiency and effectiveness in interaction with clients, thus improving client base and retention.
Increase return on investment in sales and marketing.
Improve margins and profitability.